Dark incarnation
First I was a cruel dark beast until i became.....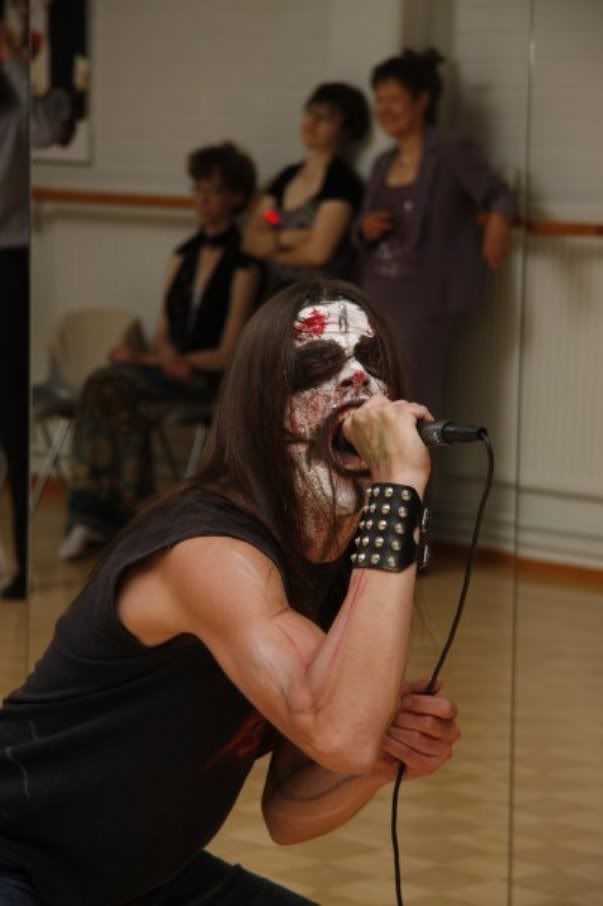 Posted 16-11-2011 11:45 by

Dark incarnation

(Redacteur)

---
quote:

---

Op 16 november 2011 11:33 schreef G.I.R.L. het volgende:


Probeer ook de nieuwste, A Caress of the Void. Ook erg goed, net als hun gedeelte van de split met Beneath a Frozen Soil.

---
Ga ik zeker checken!

Die Antithesis of Light kwam aan als een MOKERslag.
---
an evil incarnation of DEATH!