Ethereal
Rawr.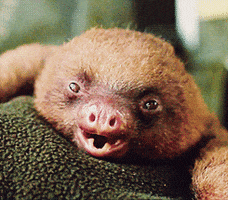 Posted 02-04-2017 23:00 by

Ethereal

---
Niet eens van het nummer, maar goddomme, die videoclip... Deed me ruim 25 jaar geleden helemaal niks, maar nu.. Of dat komt doordat ik het nu beter begrijp of dat het ouderschap een rol speelt, geen idee, maar pff. Hakte er gister best even in.



Vooral vanaf 3:45. Kippenvel, op een nare manier.
---
Hi! I'm a signature virus. Please copy me into your sig to help me spread.