Ethereal
Rawr.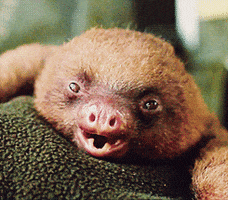 Posted 28-02-2012 19:43 by

Ethereal

---
Crosspost uit MA-topique:

Remixalbum net even gauw beluisterd. Staan eigenlijk best aardige remixes op.. Valt me in ieder geval niet tegen! Heeft geen fuck met Morbid Angel te maken, maar de remixes van Micropoint, Ruffneck, Evil Activities, Ahnst Anders, Tek-One, Igorrr en The Horrorist bevallen me op het eerste gehoor prima!
---
Hi! I'm a signature virus. Please copy me into your sig to help me spread.