Natural Disaster
The Dude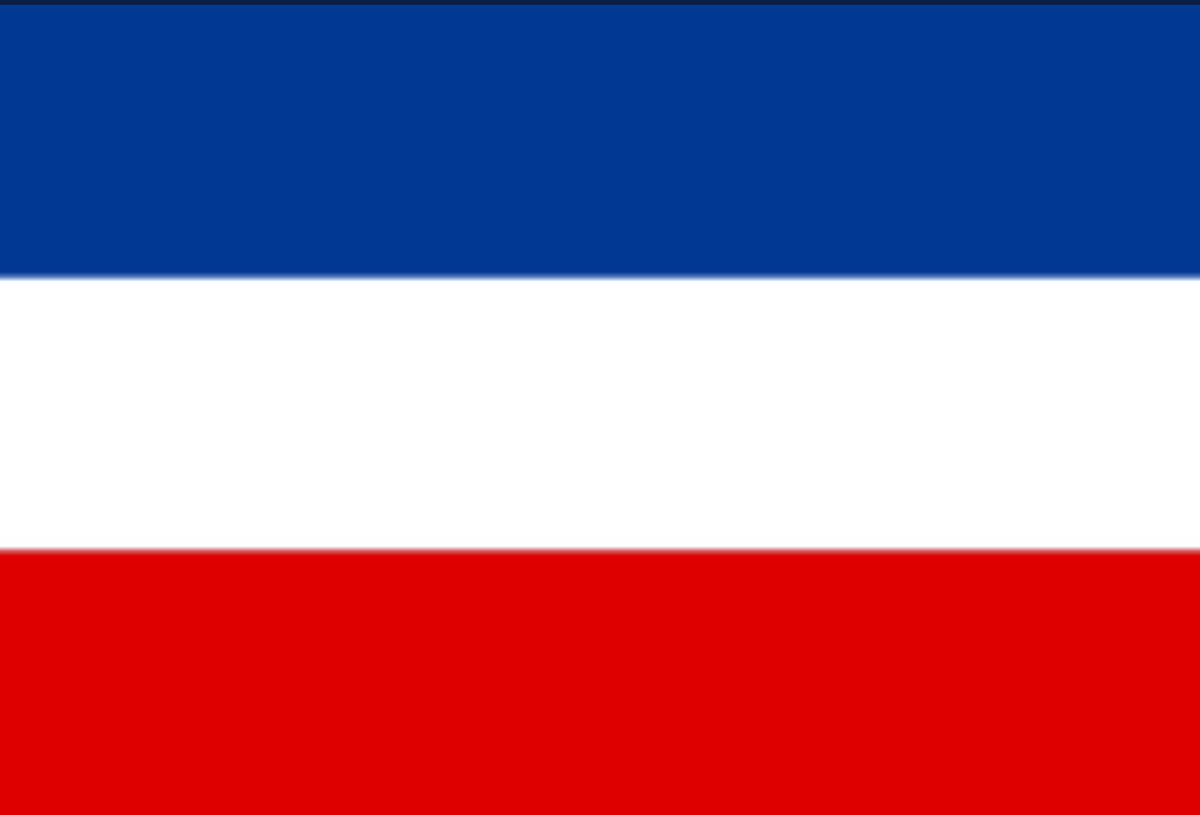 Posted 28-08-2022 21:40 by

Natural Disaster

---
Goed album ook, Welcome to the Asylum.



Maar twee full lengths. Reality is de andere.
Die kan mij toch minder bekoren.





---
Rule #6 | Je lult maar tot je letterlijk een ons weegt. | Op 13 augustus 2021 22:26 schreef Eindbaas het volgende: "Het stelletje dwazen dat klakkeloos alles overneemt uit boekjes en dan denken te weten hoe de wereld in elkaar zit."