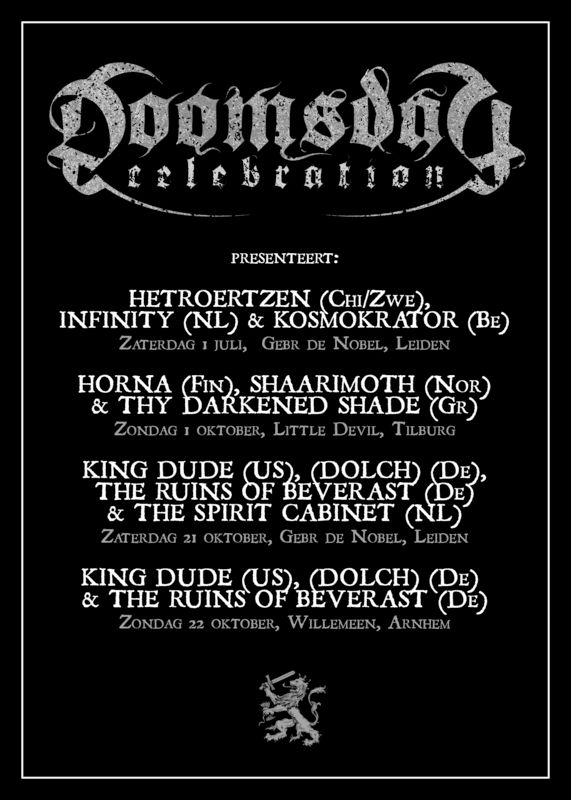 SABBAT - 黒呪炎 7" EP - repress on black vinyl!
Sabbat performing their legendary track 'Black Fire' at the Midlands festival in Japan in 1986. Killer soundboard recording.
First 'mailorder only' press sold out in the blink of an eye, thus a repress in 300 handnumbered copies on black vinyl with pro-printed cover and obi-strip.
Listen:
https://www.youtube.com/watch?v=IGJRl-dMa9Y
Order:
http://new-era-productions.nl/shop/p-z/2955-sabbat-7-ep-repress-black-vinyl.html
INFINITY - Hybris out now!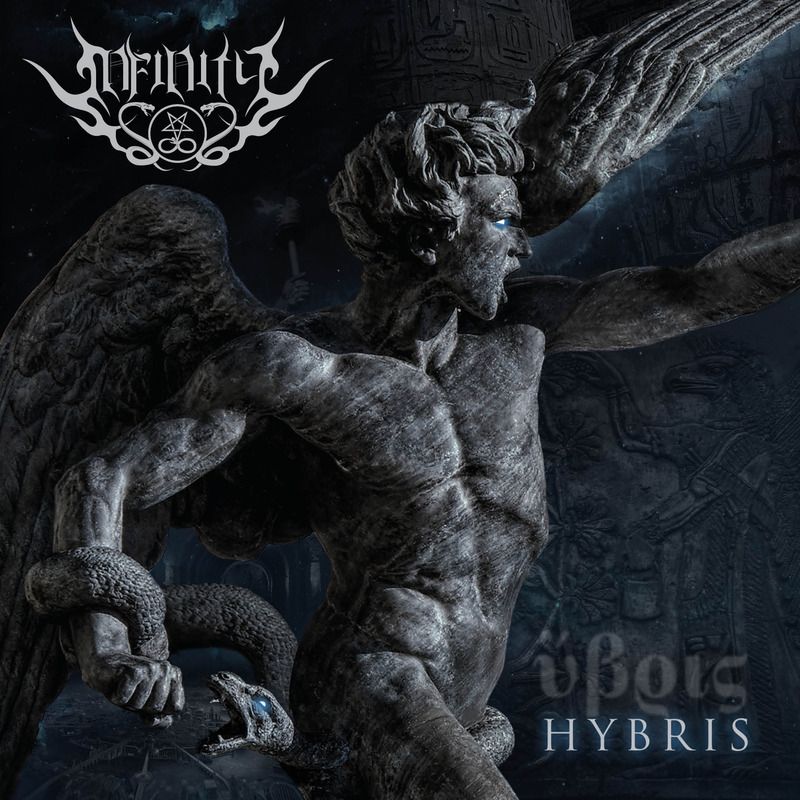 'Hybris', the sixth studio album of Dutch Occult Black Metal masters INFINITY is OUT NOW!
A 53 minute mystical journey through the darkest depths of the underworld: released on CD, double-LP, tape & digital.
CD with 16-page booklet, Double-LP with inlay - limited to 200 x black and 100 x marble. Audiophile cut at 45RPM.
'Hybris' is recorded, mixed and mastered at Necromorbus Studio by Tore Stjerna.
Order here: goo.gl/hkpgxi
Listen here:
https://infinity333.bandcamp.com/album/hybris-2017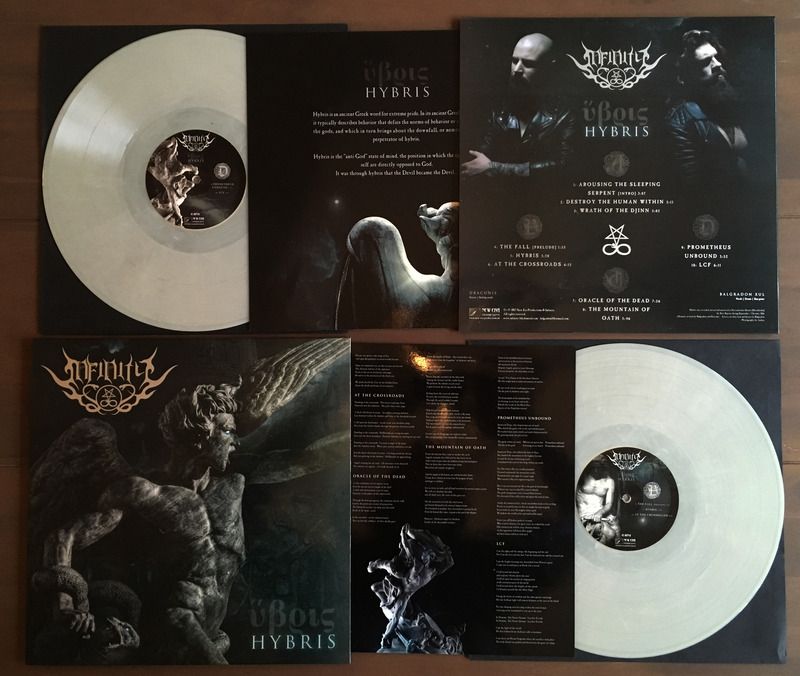 INFINITY & HETROERTZEN mini-tour:
29/6 - Under The Black Sun festival, Berlin - Germany
30/6 - From Hell, Erfurt - Germany + VIDÀRGANGER
1/7 - Gebr de Nobel, Leiden - The Netherlands + KOSMOKRATOR
2/7 Kavka, Antwerp - Belgium + IHLOOSUHREE