XnegativeX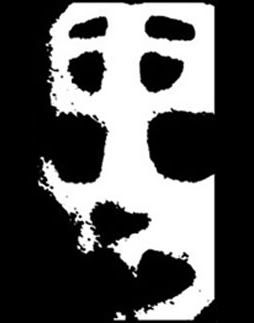 Posted 30-07-2011 0:19 by

XnegativeX

---
Om Vinnie Paz even te quoten:
"Your whole clique a bunch of broads, y'all all divas
Y'all on some Kanye faggot shit, all skeezers."


1:49 min

DAT is pas hip-hop beste meneer West.
---
I know it's cold, but I will keep us warm with all the hate I radiate. We'll be walking hand in hand in hell.