XnegativeX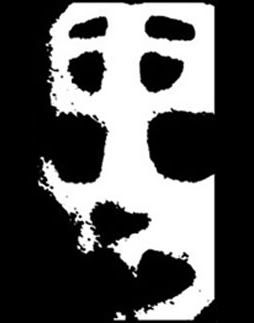 Posted 24-05-2009 21:33 by

XnegativeX

---
Zo, Frequency, het nieuwe album van IQ, is sinds vrijdag officieel uit. En ik heb hem direkt blind aangeschaft. Iets dat ik de laatste tijd niet vaak meer doe. Maar IQ heeft me niet teleurgesteld. Verre van dat.

IQ is een band die niet bepaald origineel is. Bands als Marillion en Genesis deden dit vroeger ook. Maar het verschil met die bands is dat IQ nog steeds sympho/prog rock maakt en dat men elke plaat lijkt te groeien.

Ook op Frequency zul je geen verrassingen vinden. Of het moeten de spacy keyboards en dito stemvervormingen zijn die heel sporadisch opduiken op dit album. Maar dit album lijkt weer een stap beter te zijn als je puur naar de techniek en de instrumentbeheersing kijkt.

Kortom, voor IQ fans is dit gewoon weer verplichte kost. Want Frequency is echt heel erg goed. Ik heb vooral weer genoten van de melancholieke zang van Peter Nicholls, wat kan die man een tragiek in zijn stem leggen zeg! Ook de dromerige solo's over de drukke ritmesectie zijn een genot voor het oor.

Kopen dit ding!
---
I know it's cold, but I will keep us warm with all the hate I radiate. We'll be walking hand in hand in hell.